our family went to our favorite chinese restaurant last weekend at
chinatown
in mott st. in new york to have dinner. the other best thing about chinatown is their shops, which is pretty much like divisoria. anything you buy is tax-free. i bought a ruffly scarf perfect for fall which i had bargained for $5 (original price was $7). we also bought a dozen
asado siopao
from our favorite chinese store at bayard st. we never leave chinatown without buying siopao. hehe. they don't give out the sauce, though.
here are more pictures from my vegas trip: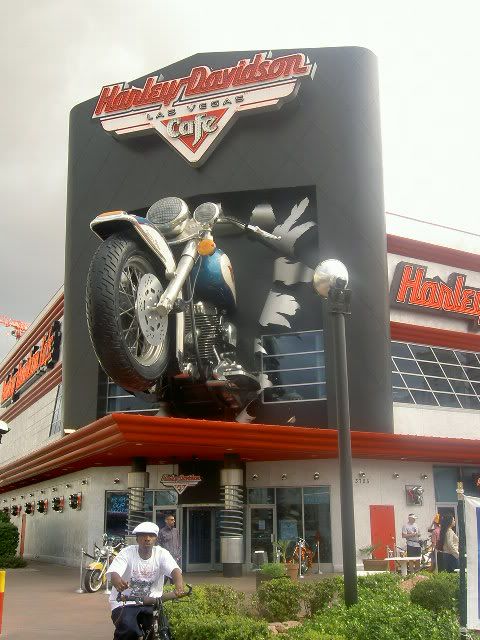 the harley davidson cafe at the vegas strip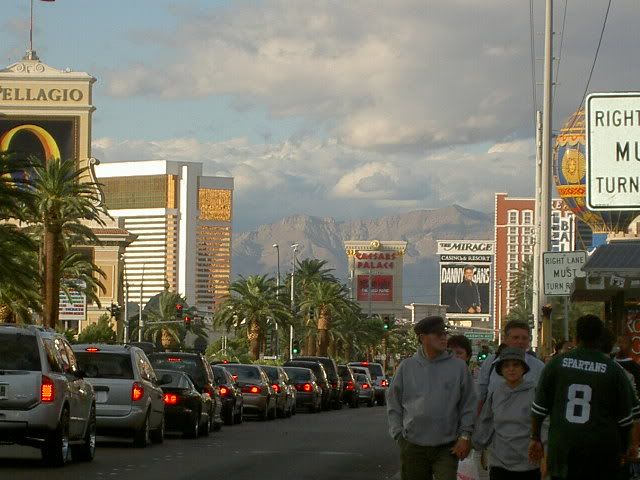 traffic along las vegas blvd. at high noon. if you would look at the far end of this street, you'll see the rock mountains rising high above the desert. credit goes to my sister for taking this photo.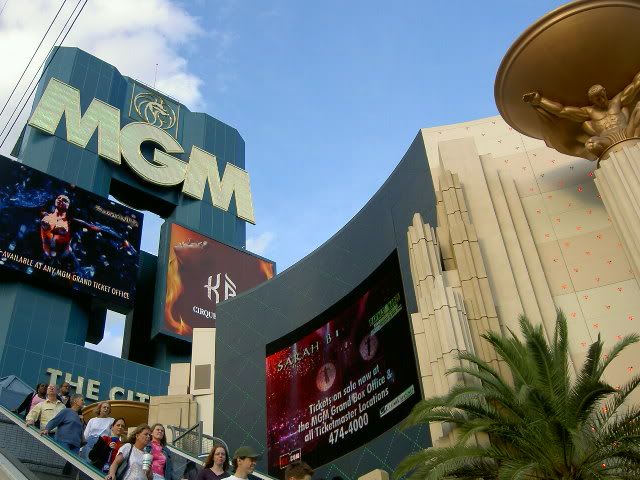 the MGM grand hotel casino, with the escalator connecting people across the street.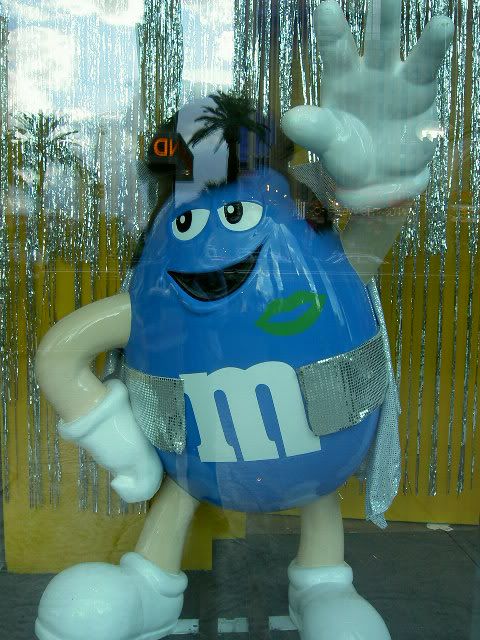 it's the blue M&M in an elvis costume...welcoming people to the big M&M store in vegas.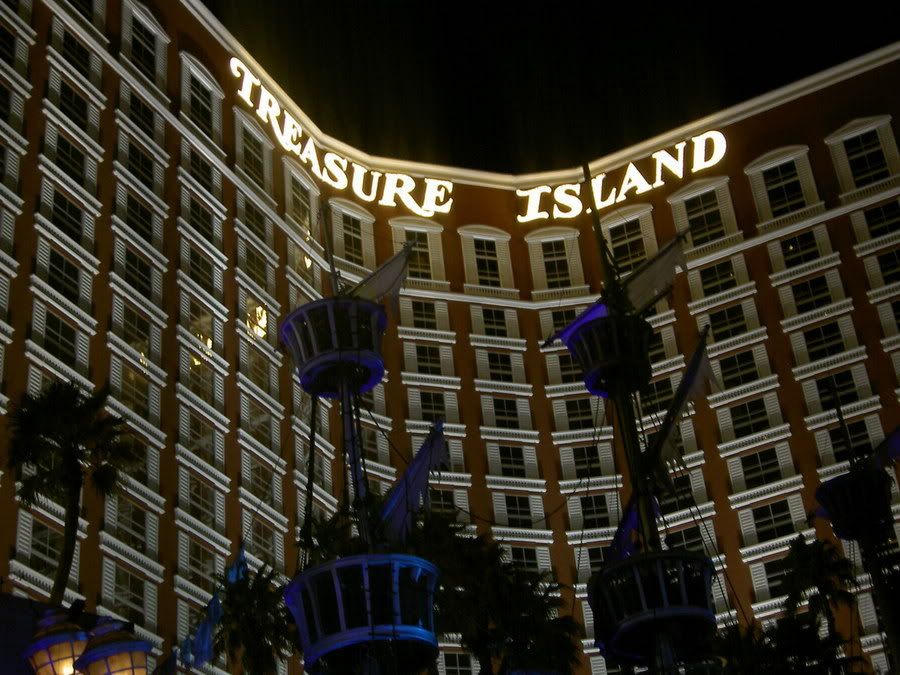 the treasure island hotel casino which hosts a free "sirens of ti" pirate show every night. the shadow in the middle shows the silhouette of the mast of the pirate ship used for the show.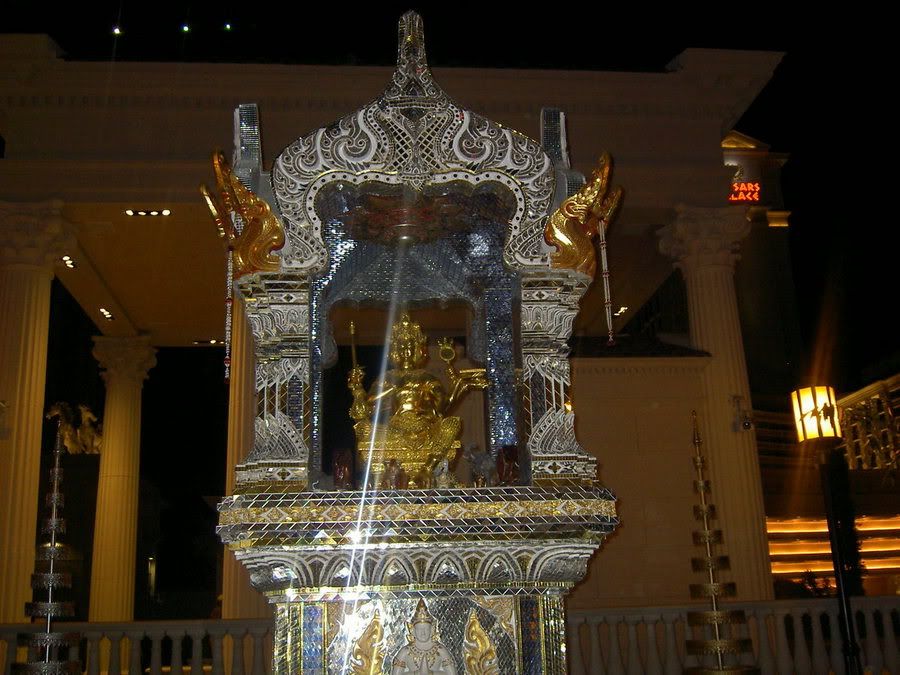 the brahma shrine near the caesars hotel, where people can make a wish while lighting incense sticks.