my absence was due to a weekend vacation at
sin city, nevada
. and oh how sinful that city was indeed!
i was able to go casino-hopping with my sister and aunt along the famous
vegas strip
, (and don't ask me how much i spent during my stay there, i want to dwell on the good memories..hahaha) watch the
chippendales
strip before my very eyes at the rio, lose about 5 pounds walking to and from the strip and then gaining it all back by eating at the bellagio buffet, got drunk for two nights in a row with a souvenir bottle from the paris hotel shaped like the eiffel tower, got a free picture with an elvis impersonator, got to ride the free tram connecting one casino to the other, saw the famous quickie wedding chapels, rode a rental car to hoover dam in boulder city, nevada and went sight-seeing at lake mead.
even if you don't gamble much, you can definitely enjoy the many shows and sights that vegas has to offer. i got tired taking so many pictures from my digicam, i filled up two memory sticks. here are a few pictures for now....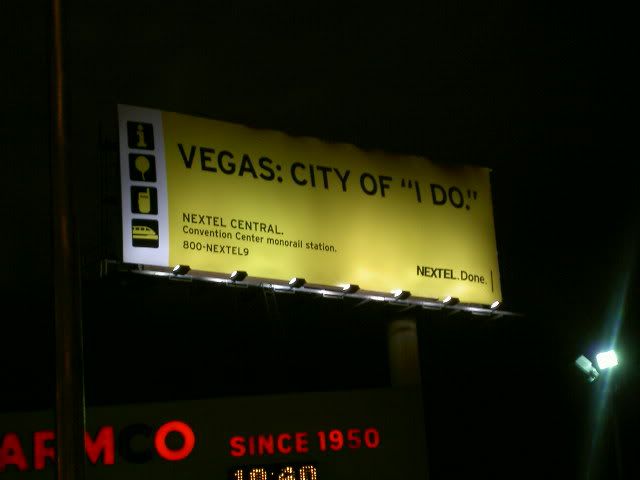 the magic word isn't "open sesame."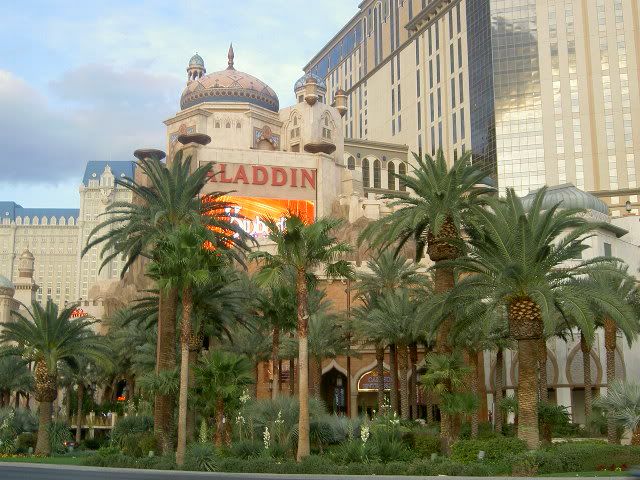 this is where aladdin and ali baba and the 40 thieves and the rest of the guys of arabian nights rested.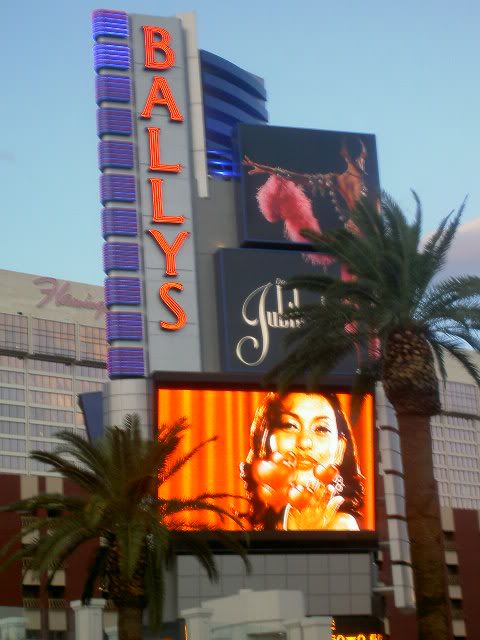 that's lani misalucha on the big screen. she performs at bally's casino with a group called society of seven. sweet.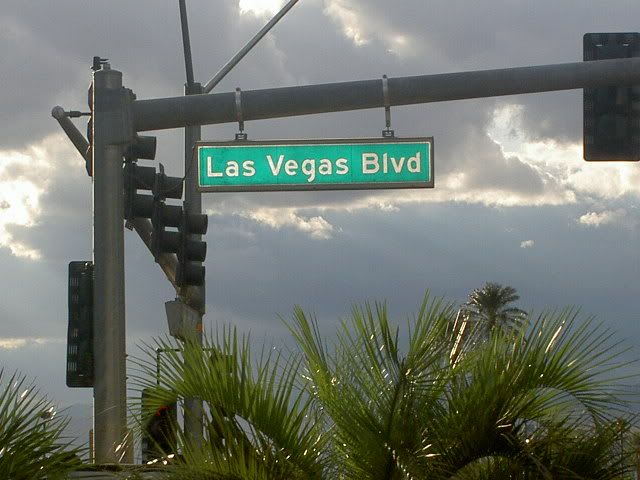 the vegas strip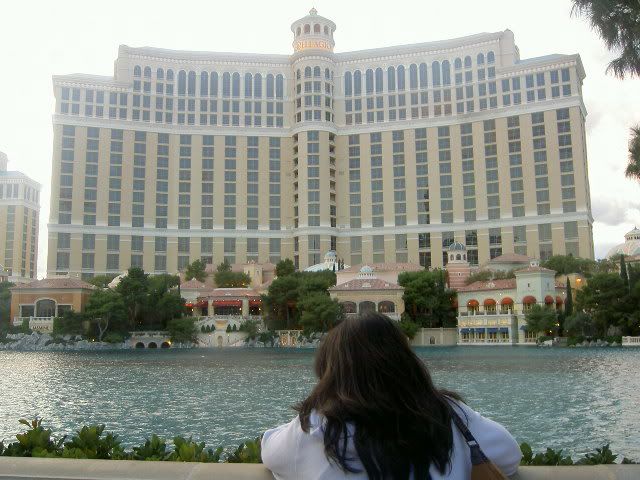 that's my sister looking wistfully across the bellagio hotel. spectacular waterfront, don't you think? they have water shows every night.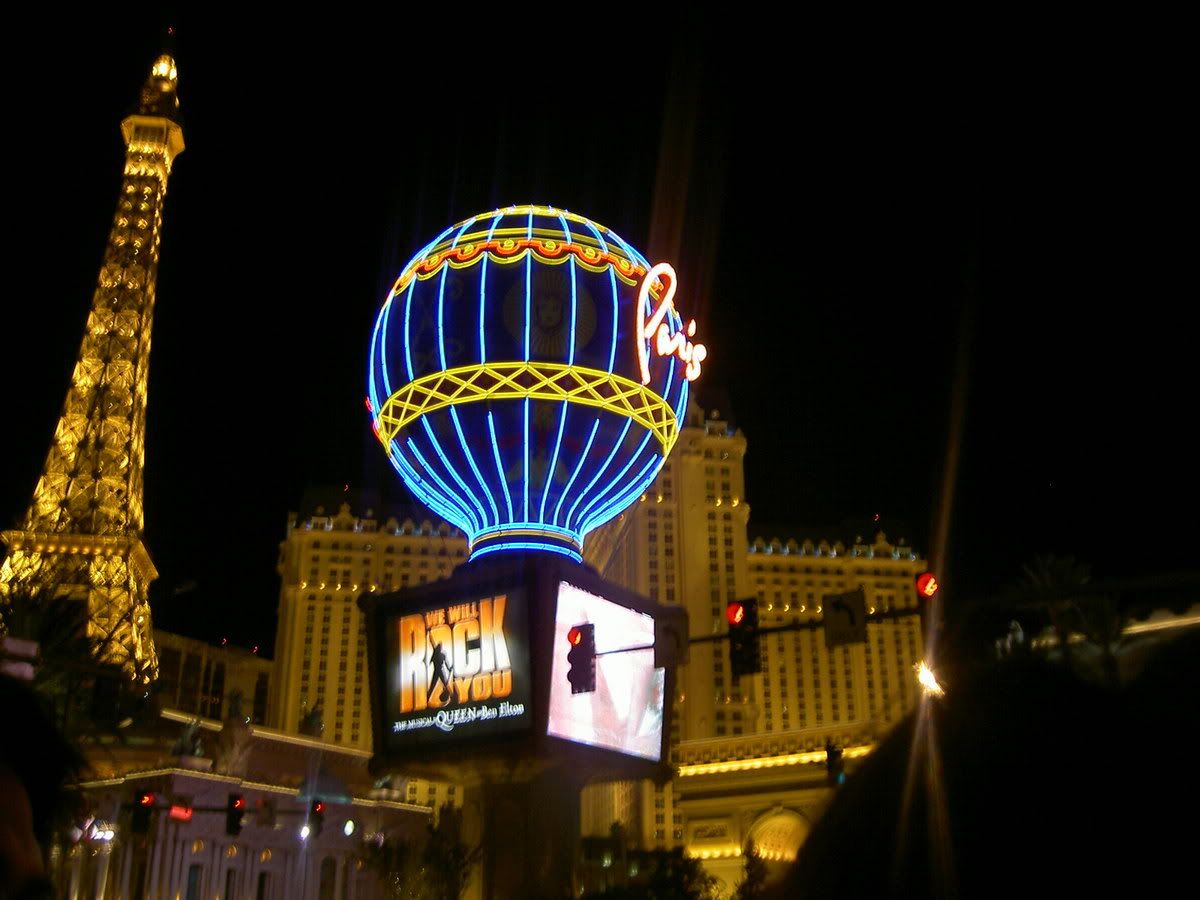 oui, oui, it's the paris hotel by night!