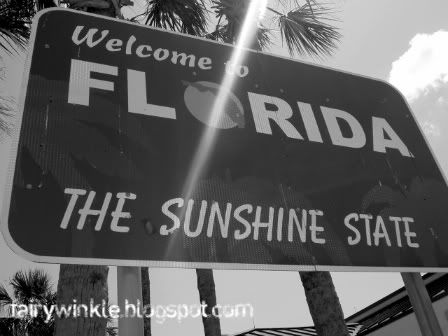 My recent road trip to Florida was memorable, not only because I got to conquer my fear of driving on the interstate highway (rush-hour traffic in downtown Jacksonville was simply horrific, though!), but also because I got to experience all four theme parks at Walt Disney World—with the only dismal part of the trip being my loss of a camera at Universal Studios Orlando. Photos are the cheapest and most precious souvenirs you can ever have from any vacation/event!
We had stayed at a time-share resort in Kissimmee, only minutes away from the theme parks. On our way to Florida, we did pass by some campgrounds for families who prefer
RV camping
. Imagine traveling and living in your own camp-ready vehicle! How thrilling it must be to go cross-country driving in an RV, not having to pay for hotel stays. I think I see myself doing this in the future, especially since I've gotten the hang of being guided by GPS on the road.