pretty scenes from a stopover at south korea's
incheon international airport
, reportedly the
"world's best airport" according to "global traveler" magazine
.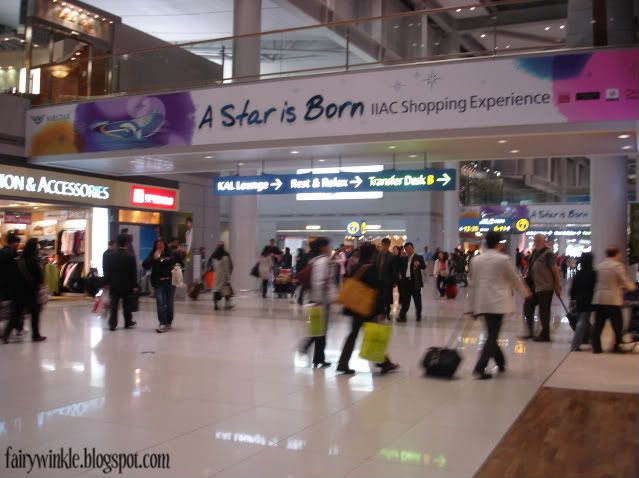 they had a
skype roaming
booth
at the bookshop.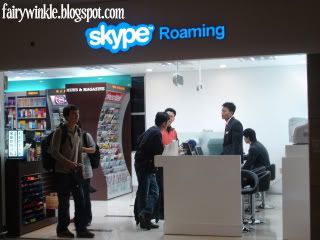 and these modern-looking "video-telephony" booths, making it convenient to keep in touch.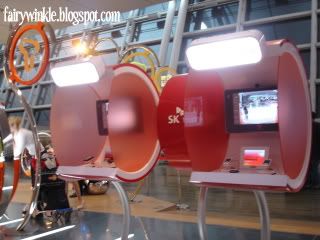 of course, a holiday display sets travelers in a festive mood, hoping to lure them into more duty-free shopping.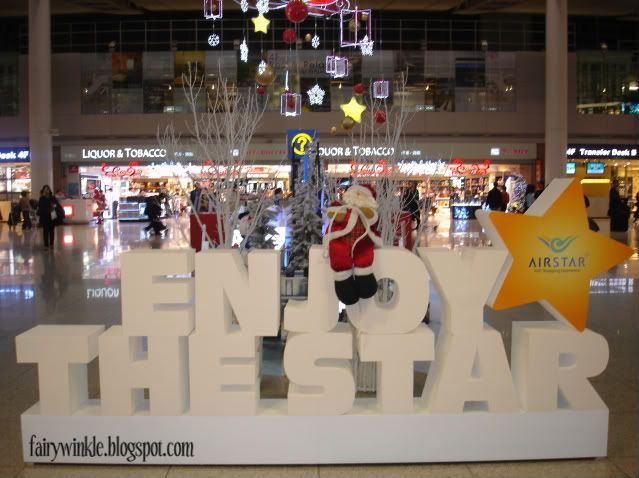 i only bought roast beef-flavored hot pepper paste tubes and some german chocolates there.